Free yourself from debt and discover QOLihopping. The flexibility of a renting solution combined with the advantages of owning a property.
QOLiHopping is a brand new (r)evolutionary way of dealing with property. A new game means new rules, be sure you understand them before you start playing.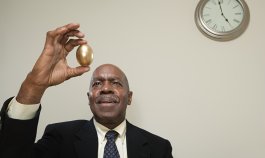 Build up capital from day one
You start investing in real-estate
With your very first rent payment.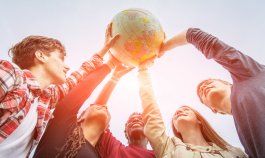 Help Qolihoppers around the world
With your investment every month you support other teams in their journey towards more Quality of Life.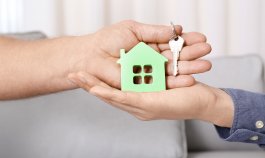 Contribute to sustainable housing
Help stop the explosion of concrete in our community  with QOLiHoP you contribute to a sustainable housing solution.
Go confidently in the direction of your dreams! Live the life you've imagined.

Henry David Thoreau
It's easy and free
You can start QOLihopping with absolutely no upfront costs.
Limited commitment
You can start QOLiHopping with a limited commitment of just one year.
No banks involved
QOLihop is about reinventing the housing paradigm and giving power back to the people. Powers of the old system are superfluous.